At Sander Orthopaedics & Sports Medicine, we manage
a wide range of orthopaedic care, including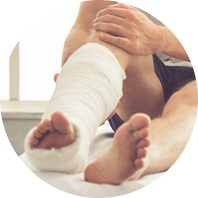 Fracture Treatment
Fractures due to trauma or overuse can affect people of all ages. If you have a fracture, you can trust that the experts at Sander Orthopaedics & Sports Medicine will provide the most exceptional care.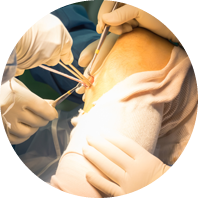 Knee and Shoulder Arthroscopy
Arthroscopy is a type of surgery that uses a small camera to repair tissues. The specialists at Sander Orthopaedics & Sports Medicine offer expert diagnosis and surgical treatment for shoulders and knees.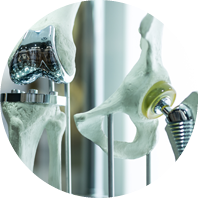 Knee and Hip Replacement
If you're suffering from knee or hip pain, there are a number of treatment options. When surgery is needed, our team provides top-quality care that will help you resume your normal activities as soon as possible.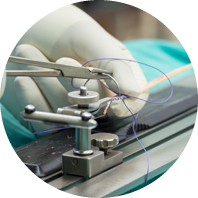 Anterior Cruciate Ligament (ACL) Reconstruction
ACL reconstruction is a surgery to replace the ligament in the center of the knee. We strive to deliver the best possible outcome, resulting in less pain, fewer complications, and faster recovery time.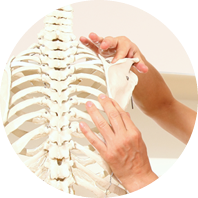 Rotator Cuff Tear Repair – Arthroscopic
Rotator cuff tears are a common reason for shoulder pain. If surgery is necessary, we use minimally invasive arthroscopic techniques, which result in better outcomes and shorter overall recovery time.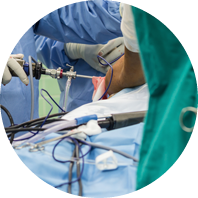 Shoulder Instability Repair – Arthroscopic
An unstable shoulder may slip partially or all the way out of the socket. We offer arthroscopic shoulder instability repair that minimizes pain, reduces complications, and shortens overall recovery time.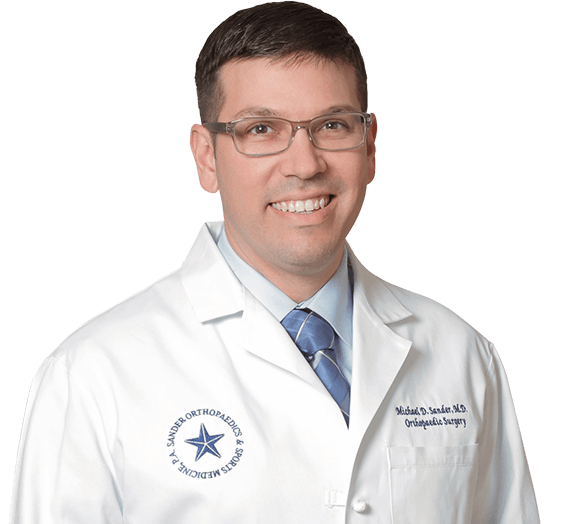 Dr. Michael Sander
Dr. Michael Sander was born and raised in Weslaco, Texas. He attended the University of Texas at Austin and received his medical degree from the Baylor College of Medicine. Afterwards, he completed an orthopaedic surgery residency at the University of Iowa Department of Orthopaedics and Rehabilitation and an orthopaedic sports fellowship at the University of Texas Health Science Center in San Antonio. Dr. Sander is board-certified in Orthopaedic Surgery by the American Board of Orthopaedic Surgery and has a subspecialty certification in Orthopaedic Sports Medicine. He is also a fellow of the American Academy of Orthopaedic Surgeons. He is affiliated with Knapp Medical Center and Doctors Hospital at Renaissance.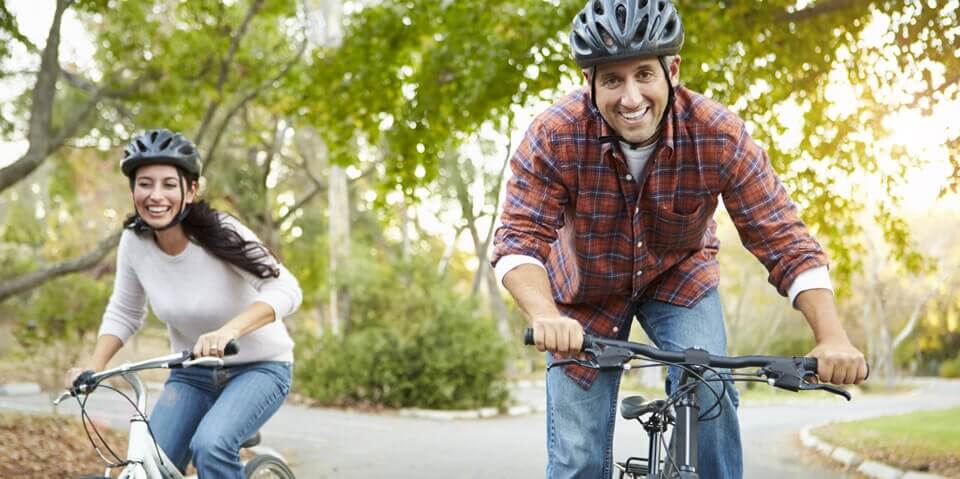 Taking a Personalized Approach to Patient Care
No matter what your injury may be, we coordinate and customize your care to optimize your health and wellness. We take a comprehensive approach to patient care that goes beyond just treating the injury. While developing your treatment plan, we consider your medical history, activity level, goals, and more.
Patient Education
Resources that will educate you on how to prevent injuries, what to anticipate from a surgical procedure, and how to recover with ease.
Shoulder pain is a painful sensation in or near the shoulder joint that can limit your range of motion and …
Weslaco – Arthritis of the knee – and how to manage pain that many seniors experience while walking, going up the stairs …