Our Clinic
Sander Orthopaedics & Sports Medicine is dedicated to providing state-of-the-art orthopaedic care and comprehensive treatment for pain caused by trauma, sports-related injuries, or degenerative conditions. We take a personalized approach to treating patients to ensure the best possible outcome. Our goal is to restore your health and mobility so that you can live a more active, pain-free lifestyle.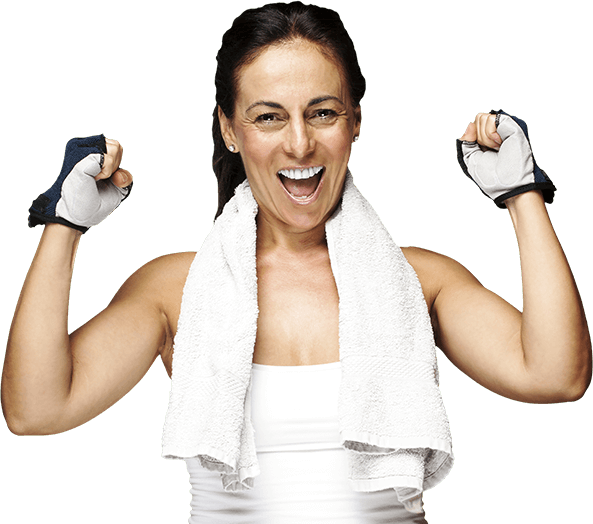 Fracture Treatment
A fracture is a broken bone. Some fractures can heal without surgery, while others may require surgical intervention to preserve mobility and function. We are experts in determining the right course of treatment with the goal of restoring alignment, promoting healing, and helping you return to full function while minimizing pain and stiffness.
Knee and Shoulder Arthroscopy
If you are suffering from knee or shoulder pain, arthroscopy is an effective treatment that is designed to help you recover quickly. This minimally invasive procedure only requires a small incision through which your doctor can repair the joint using sophisticated instruments. Arthroscopy is an outpatient procedure that can relieve pain and improve joint performance.
Knee and Hip Replacement
When knee or hip pain starts interfering with your daily life and other treatments have failed, replacement surgery may be an excellent treatment option. Depending on the severity of your condition, the joint may need to be totally or partially replaced. With this type of surgery, our goal is to reduce or eliminate pain and restore your mobility by improving joint function.
Anterior Cruciate Ligament (ACL) Reconstruction
The ACL is one of the major stabilizing ligaments in the knee. When this ligament is damaged, it may not heal properly, leading to instability in the knee. The goal of ACL reconstruction surgery is to tighten the knee and restore its stability. With advances in arthroscopic surgery, ACL reconstruction can now be performed with fewer incisions and a lower complication rate.
Rotator Cuff Tear Repair – Arthroscopic
The rotator cuff is a group of tendons that work to stabilize and move the shoulder. Patients with rotator cuff tears may notice weakness, pain, or loss of mobility while performing their normal activities. Surgery may be used to treat a torn rotator cuff when other treatments have failed. When this surgery is performed, the goal is to improve shoulder strength and movement.
Shoulder Instability Repair – Arthroscopic
Shoulder instability can lead to debilitating shoulder pain. With this type of injury, patients may experience pain and loss of mobility due to damage to the shoulder ligaments that keep the ball fixed within the socket. If surgery is required, we can use arthroscopic techniques to repair the torn ligaments. This type of surgery leads to less scarring and faster recovery time.